Australia's
Fastest Rubber Stamps
Quick - Easy - Guaranteed​

Place and pay your order by 1pm
for same day dispatch.
​

​


FREE DELIVERY AUSTRALIA WIDE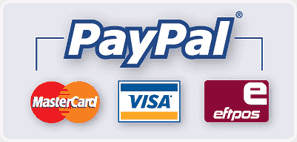 Suppliers or all kinds of rubberstamps. From inkers daters self-inking numbering rubberstamp quick rubber stamps design online with custom graphics.
Sydney - Melbourne - Adelaide - Perth - Canberra - Darwin - Hobart and Australia Wide - Even Tasmania & New Zealand all with FREE DELIVERY.